A clear vision on a daily basis allows you to take advantage of everything that surrounds you. Find all the benefits of the new technologies and visual products that our professionals put at your disposal to enjoy optimal comfort. Regardless of your lifestyle is, you will find visual solutions to deal with all conditions. Trust our visual health experts to provide you with high-quality products.
Driving
Since your eyes are in great demand at the wheel, the right lenses will give you the comfort you need on the road.
Sports
Whatever the sport, discover glasses designed to improve your performance and get the most out of your time, at any level.
Conditions
Did you know that your eyes are vulnerable to weather conditions? Let our eye-care professionals enlighten you on tailored products.
Combine Style and Comfort
with Mirror Lenses
Find a look that is both—stylish and comfortable! Indeed, the mirror lenses provide you with style, in addition to protecting your eyes from the harmful effects of the sun. Acting as reflective lenses, they significantly reduce visual fatigue and filter reflections in a highly effective manner.
Since weather conditions can affect your vision on a daily basis, protecting your eyes with mirror lenses is both stylish and smart. Display your style in comfort.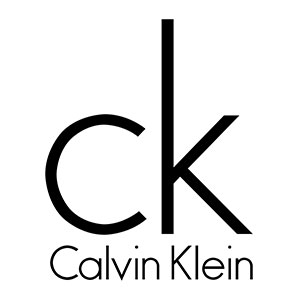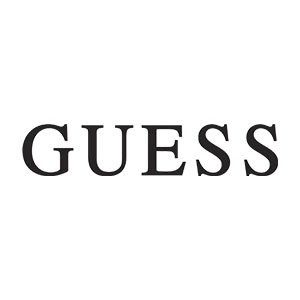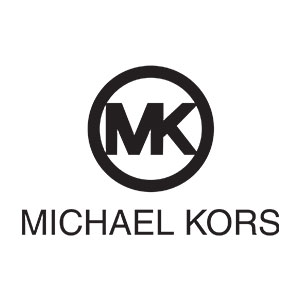 More Efficient
Lenses
Imagine even more efficient lenses! In order to keep an eye on your visual health and thus prevent daily damage, our professionals will definitely provide you guidance in finding glasses adapted to your lifestyle. Polarized lenses, for example, can offer you superior visual comfort and prevent you from working your eyes.
Advantages of polarized lenses:
Anti-reflective;

Anti-glare;

Protection against UV rays.